Daily
Hydration
Athletic
Performance
Intermittent
Fasting
Low Carb /
Keto
Morning
Recovery
Clean, natural ingredients
Most electrolyte supplements are filled with junk.
Not ours.
Blended In The USA
No Added Sugar
No Maltodextrin or Fillers
No Soy, Corn or Peanuts
No Gluten or Grains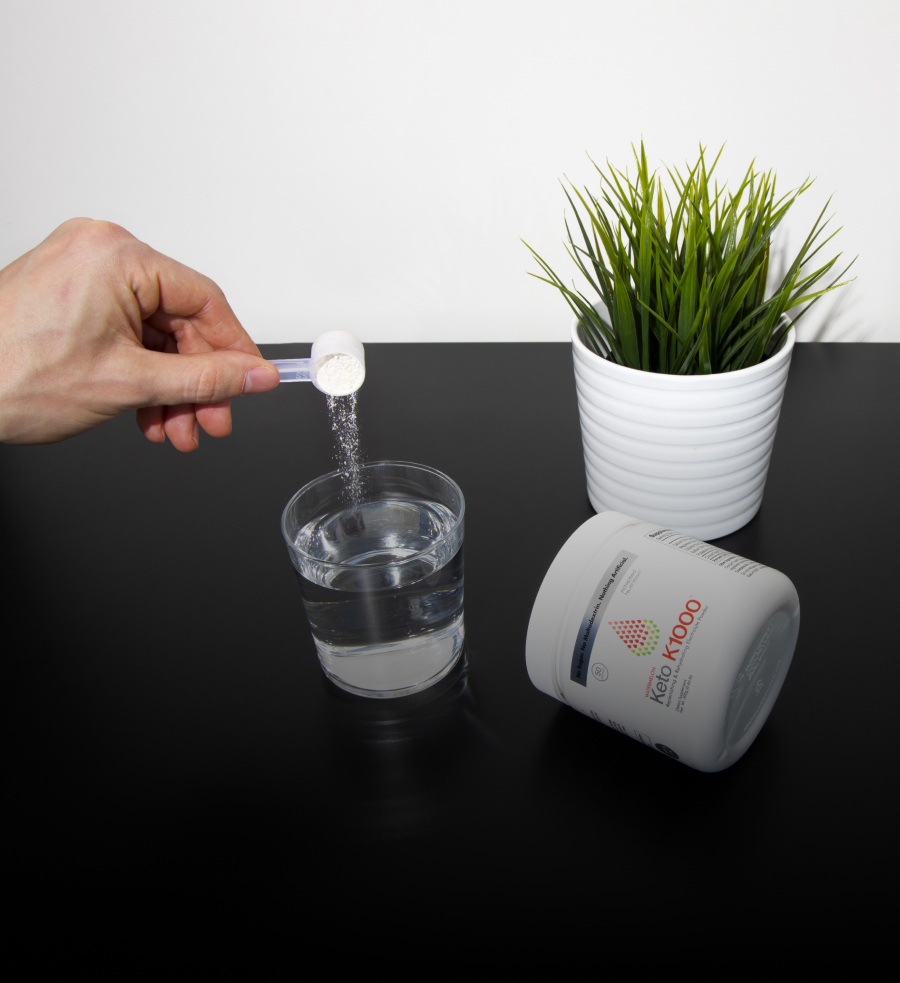 Transformational Nutrition
The Key to Clean
Keto Weight Loss
Adapted Nutrition® is committed to helping people transform their diet and fitness habits for a better, healthier life.

SHOP KETO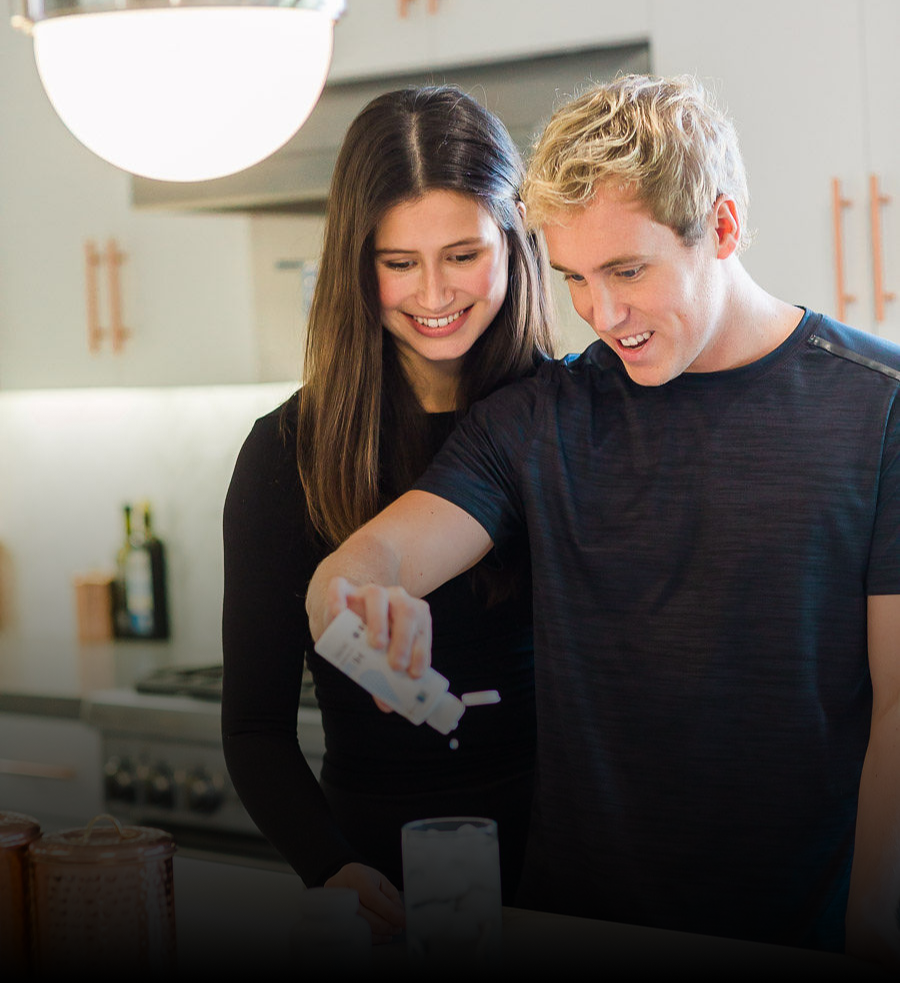 Sea Mineral Electrolytes
Stay Hydrated and
Energized with Hi-Lyte
Hi-Lyte™ naturally replaces electrolytes that are lost through sweat, prevents muscle cramps and aids in post workout recovery.
SHOP HI-LYTE™
DON'T MISS OUT
Subscribe & Save 20% on every order!
Pick your product
Select frequency
Stay notified
Change anytime.
No commitments, cancel any time